THE LAUNCH OF ENGLISH-LANGUAGE SERVERS!
18-11-2022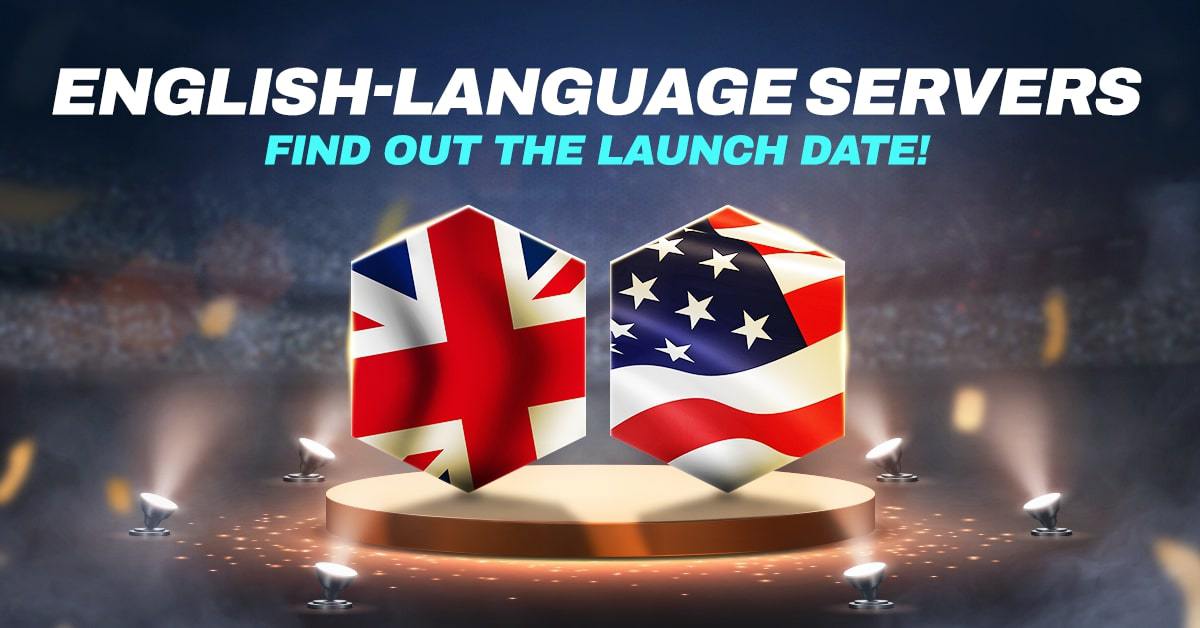 Finally, we can confidently reveal this news to the entire FootballTeam community, as well as to all football fans around the world. Our game will be available to everyone, in every corner of the world! All thanks to two English-speaking servers, thanks to which no matter if you are in the USA, Argentina, Poland, South Africa or Japan, you will be able to play and communicate with other players! Join the international competition!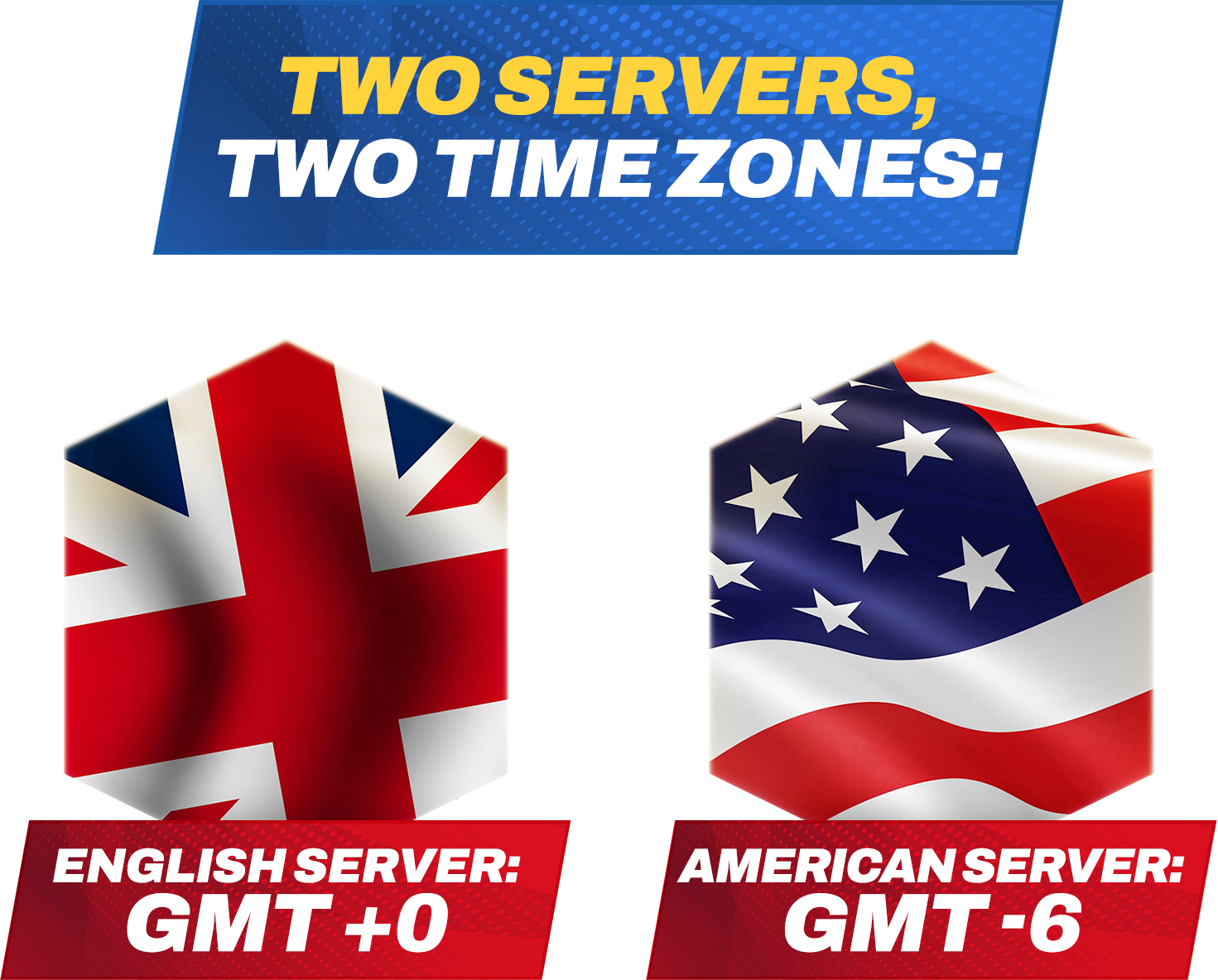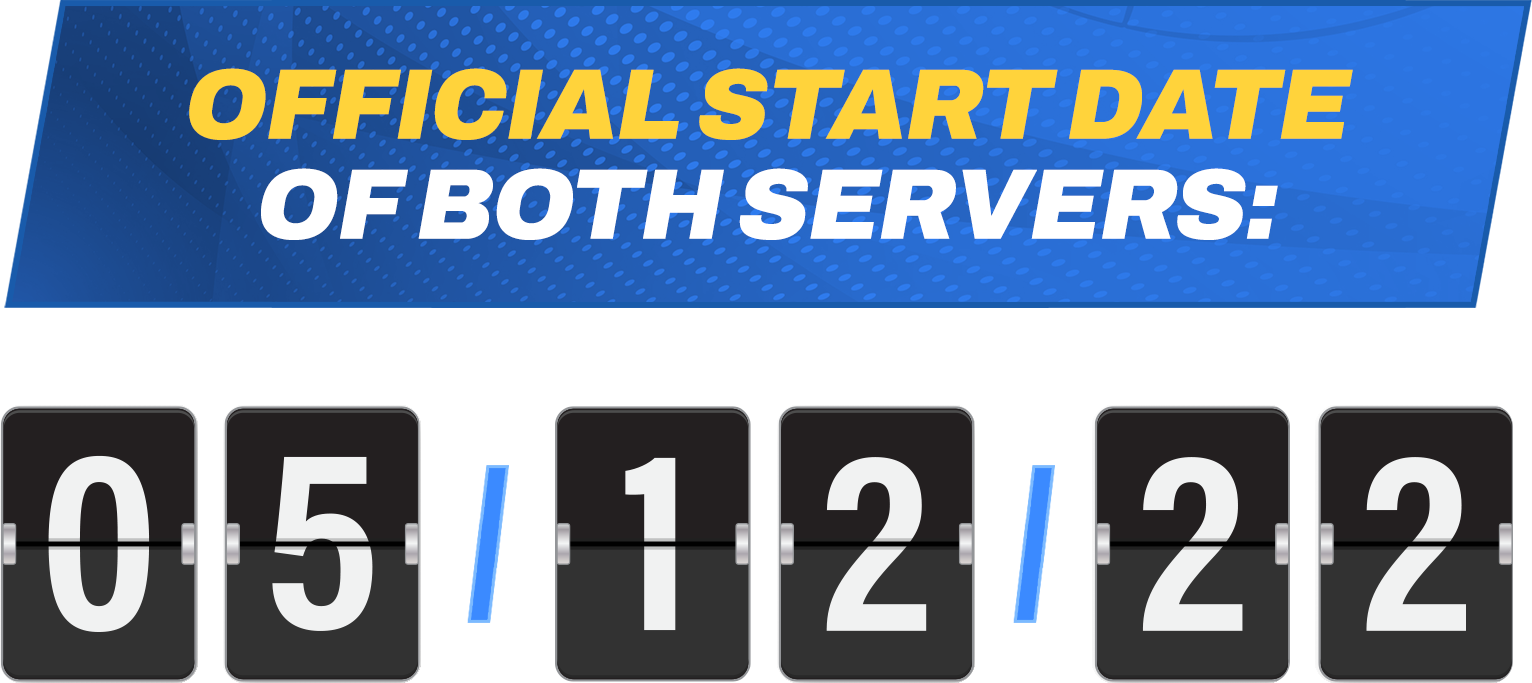 By the way, we would like to remind you that the World Cup Betting Contest will start on Sunday, November 20. You will be able to win in-game prizes (to be used on one of the English-language servers), as well as in-kind prizes for the best, including an iPhone 14! All the details of the contest can be found here.
To participate in the FootballTeam Betting Contest, just create an account at:
ENGLISH SERVER or AMERICAN SERVER.. Register, place your bet, win prizes and get ready for the start of new servers!
Ready for international competition? 
FootballTeam ⚽
Leave comment
Users must be logged in to comment.
4 Comments
10 months ago
26-11-2022 09:43:18
10 months ago
26-11-2022 09:41:56
10 months ago
20-11-2022 08:09:07
10 months ago
19-11-2022 01:16:31