Season Summary 9
11-09-2023
SEASON 9 IN NUMBERS: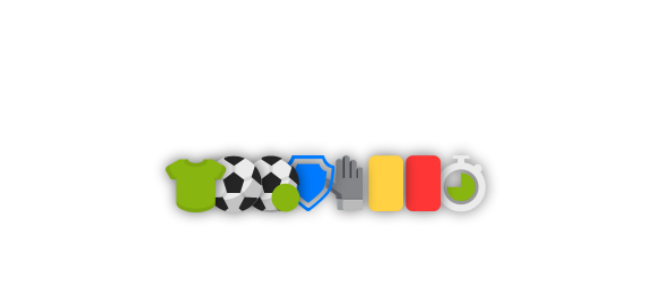 Matches: 8373
League Matches: 4312
Friendly Matches: 3679
Matches Drawn: 792
Better Team Lost (minimum +1): 1056
Favourite Team Lost: 602
Goals: 40205
Assists: 29248
Defences: 118276
Red Cards: 343
Yellow Cards: 5780
Injuries: 631
Top Score: 12:0
Superleague Winners:
Stiff Boys, LaFamilia, We Call It Soccer
Champions and European
Tournament Winners
Stiff Boys, THUNDER
TC FINALIST: We Call It Soccer
TE FINALIST: BAVOVNA
Domestic Cup Winners
Bella Ciao, Rayo eSports, Polish DF, Łosie w Kosmosie

League 1 Winners
Go Complain, Rayo eSports, Polish DF, The Kings
Top Clubs
LaFamilia, We Call It Soccer, Stiff Boys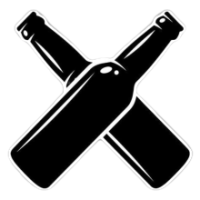 (1524 PTS)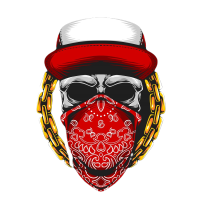 (1331 PTS)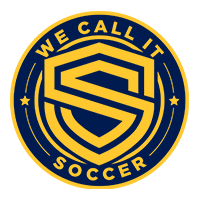 (1156 PTS)
Top Players
Patrickkk, XXX, Łysy Pereira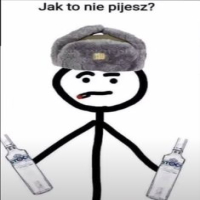 2584 PTS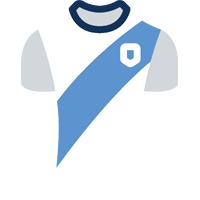 2075 PTS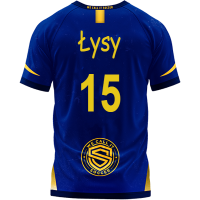 2037 PTS
Top of the Week Winners
Acherat, Carles Puyol Saforcada, Rayo Junajted, Patrickkk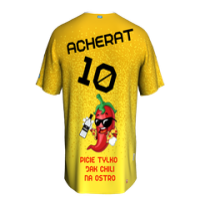 WEEK 1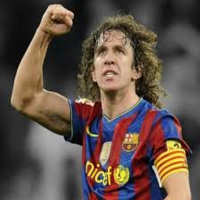 WEEK 2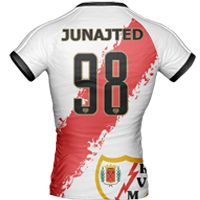 WEEK 3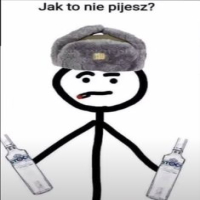 WEEK 4
We awarded trophies and medals to the best teams and players. Congratulations to the winners and we wish good luck to everyone in the new season!
Leave comment
Users must be logged in to comment.
2 Comments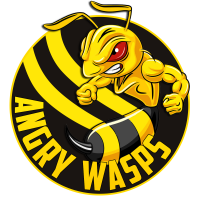 2 weeks ago
12-09-2023 10:57:55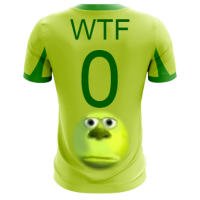 2 weeks ago
12-09-2023 01:42:16