FOOTBALLTEAM AMBASSADOR - KAMIL GROSICKI
06-09-2023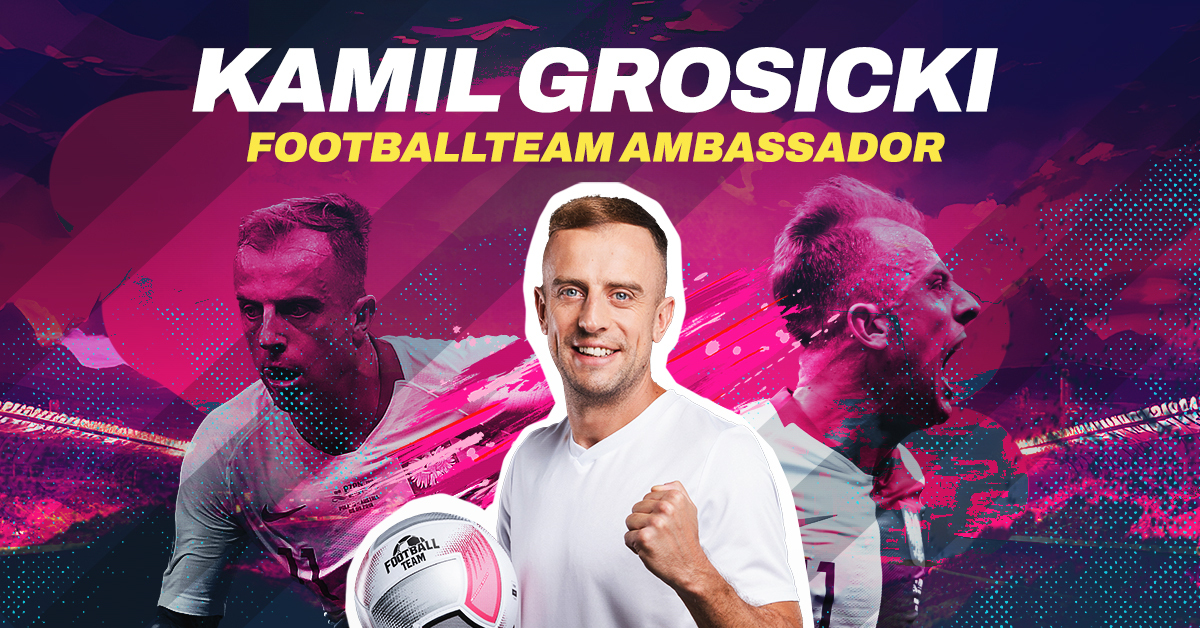 With great joy, we welcome Kamil Grosicki among the individuals associated with the FootballTeam project, and with immense pleasure we announce he has taken on the role of the game Ambassador!
Kamil Grosicki, the best player of the 2022-23 Ekstraklasa season and a player for the Polish national team! An excellent winger, known for his dynamic play and extraordinary skills.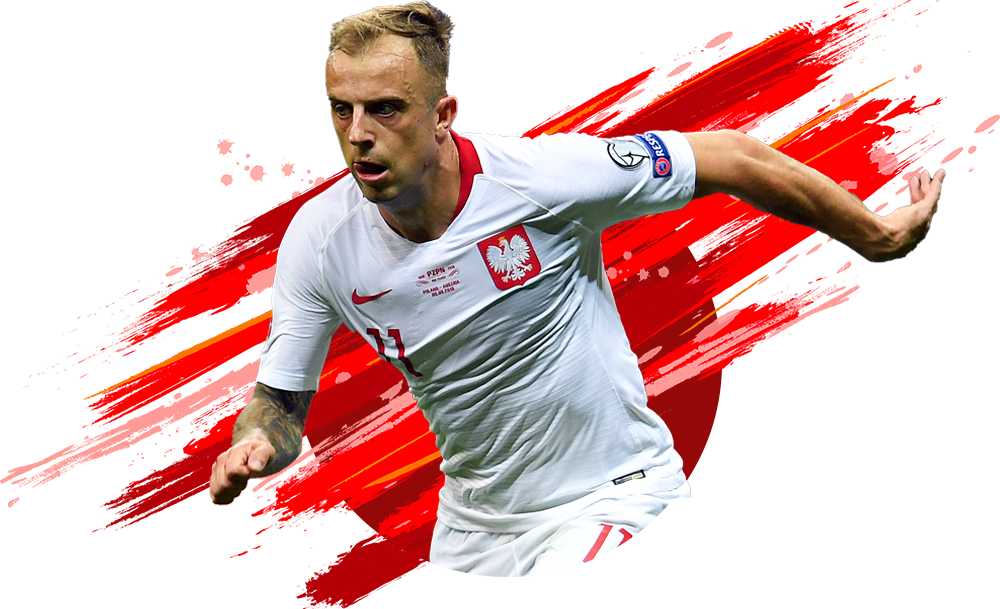 A little about Grosik:
- Kamil Grosicki has been a regular performer for the Polish national team since 2008. He has participated in many important tournaments, including the European Championship and the World Cup.
- He has played 628 matches and scored 126 goals in various international competitions in his senior career so far. In England alone, he has played 136 matches in the Championship and the Premier League. 
- 'Turbo Grosik' also belongs to the "Outstanding Representative Club". He has played 88 matches for his home country, scored 17 goals, and recorded 24 assists.
- Kamil was never penalised by a red card, and he has received a total of 41 yellow cards in his career. 
- Grosicki will now showcase his best self as the leader of FootballTeam, inspiring and engaging football fans worldwide.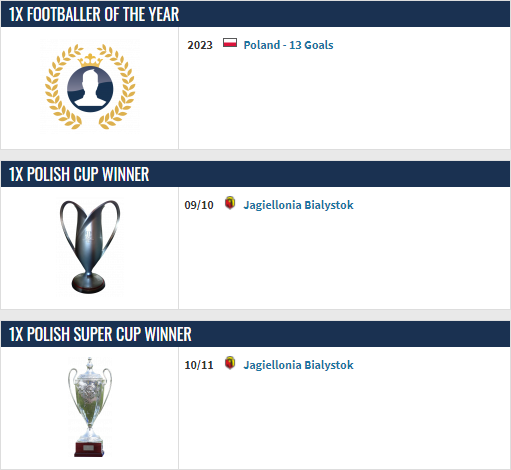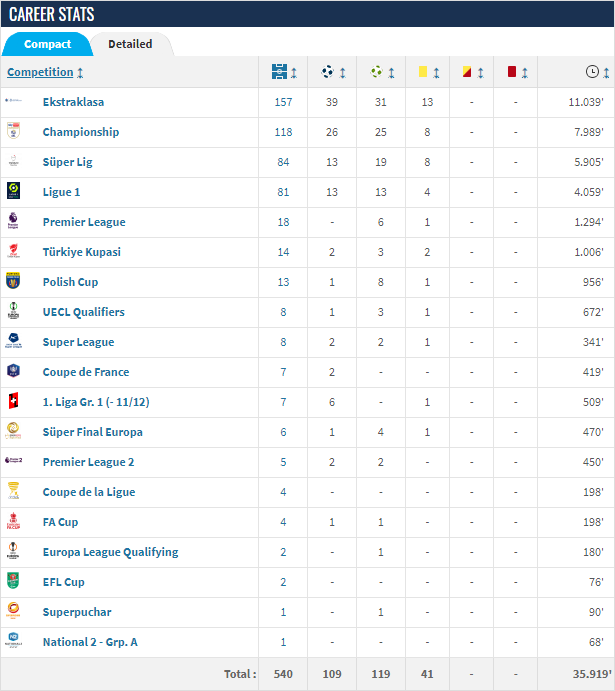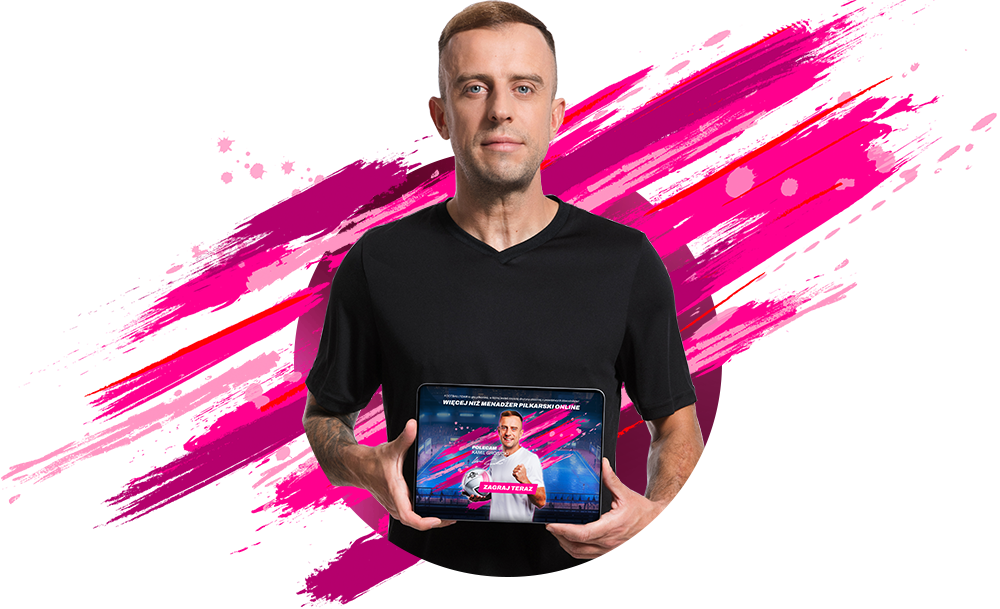 Grosicki began his career at his hometown club, Pogoń Szczecin, and quickly gained recognition both domestically and internationally. His speed, precision in passing, and goal-scoring ability have made him one of the most esteemed wingers on the international stage. Now, as an ambassador for FootballTeam, he is transferring his skills and passion into the virtual world of football.
His selection as an ambassador is a testament to his on-field achievements and professionalism off the field. Grosicki will leverage his popularity to emphasize the values of fair play and promote our game among football fans - scoring goals virtually as well as on the actual field.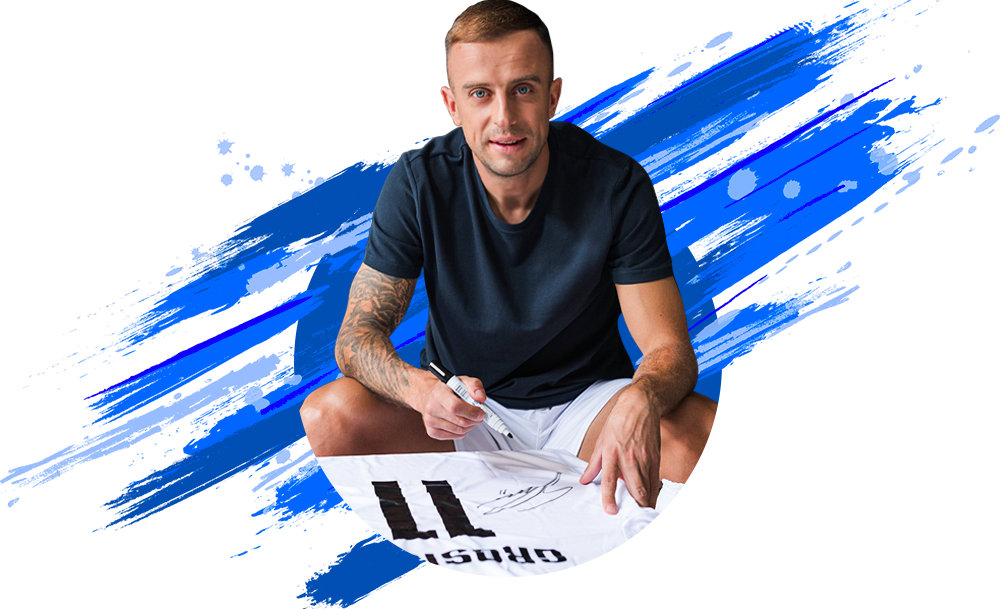 All the best,
FootballTeam ⚽
Leave comment
Users must be logged in to comment.
12 Comments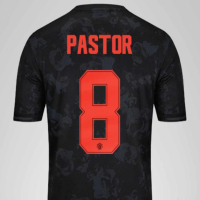 1 week ago
19-09-2023 16:53:16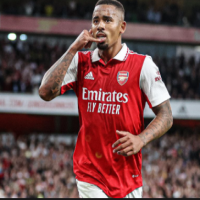 1 week ago
18-09-2023 18:28:01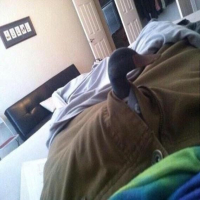 Pan Koniczyn (pan_koniczyn) 94
2 weeks ago
15-09-2023 21:03:59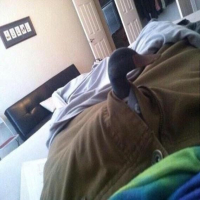 Pan Koniczyn (pan_koniczyn) 94
2 weeks ago
15-09-2023 21:03:34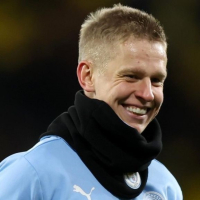 2 weeks ago
15-09-2023 12:15:54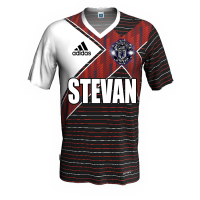 3 weeks ago
08-09-2023 15:26:42
3 weeks ago
08-09-2023 13:18:29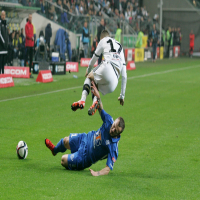 3 weeks ago
08-09-2023 06:57:43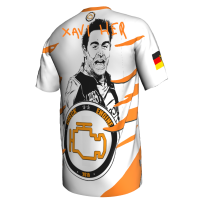 3 weeks ago
07-09-2023 08:01:26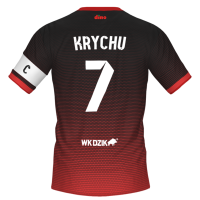 3 weeks ago
06-09-2023 17:41:58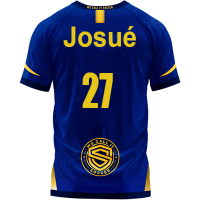 3 weeks ago
06-09-2023 17:26:20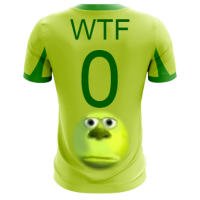 3 weeks ago
06-09-2023 14:08:45