Season 11 Summary
11-20-2023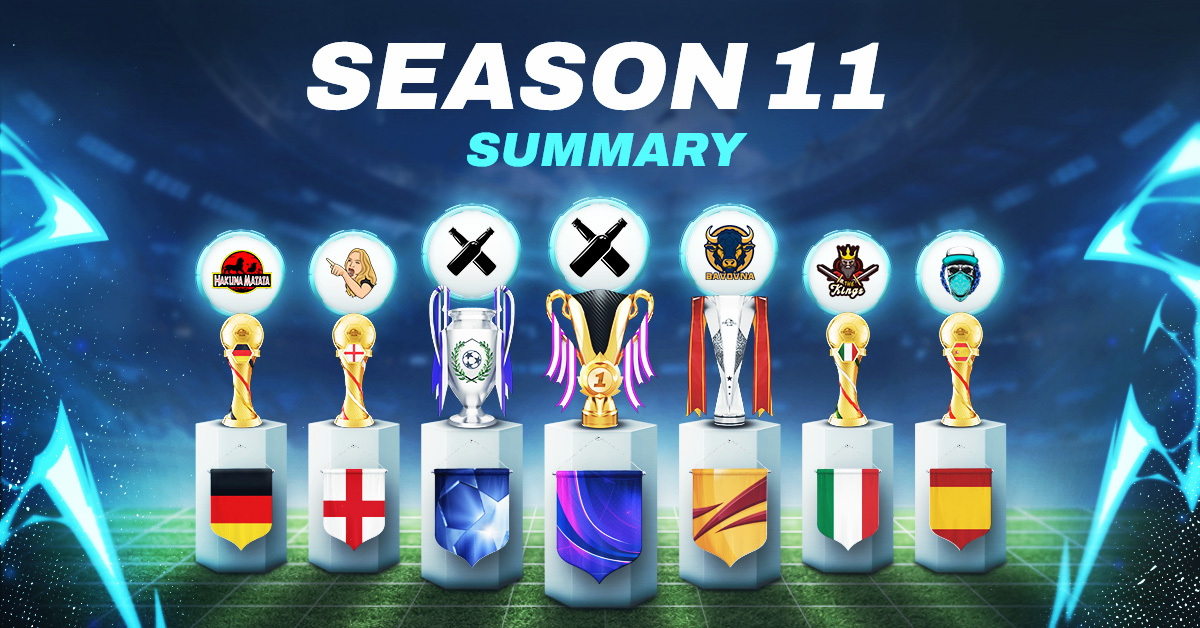 SEASON 10 IN NUMBERS: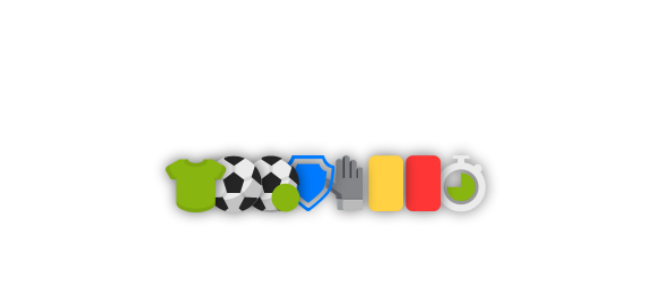 Matches: 15387
League Matches: 8032
Friendly Matches: 6973
Matches Drawn: 1604
Better Team Lost (minimum +1): 2303
Favourite Team Lost: 1377
Goals: 69070
Assists: 47656
Defences: 205587
Red Cards: 550
Yellow Cards: 9173
Injuries: 968
Top Score: 12:0
Superleague Winners:
Stiff Boys, THUNDER, We Call It Soccer
Champions and European
Tournament Winners
Stiff Boys, BAVOVNA
Domestic Cup Winners
Bella Ciao, LaFamilia II, Hakuna Matata, The Kings


LaFamilia II
League 1 Winners
7more7, Polish DF, Hakuna Matata, Bella Ciao
Top Clubs
We Call It Soccer, Stiff Boys, THUNDER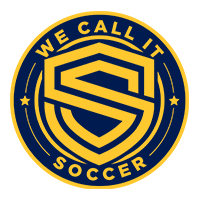 (3166 PTS)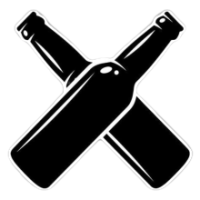 (2627 PTS)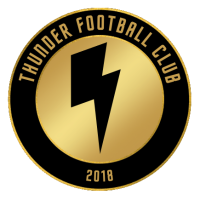 (2371 PTS)
Top Players
Snafu, Patrickkk, Reginald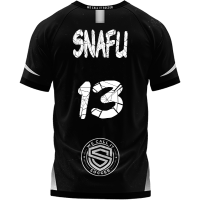 4497 PTS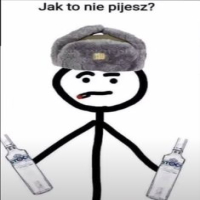 3934 PTS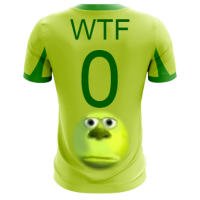 3873 PTS
Top of the Week Winners
Really, C Lee, ErforT AM, Pedrito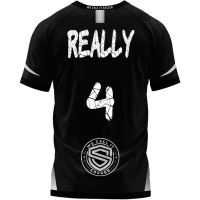 WEEK 1
We awarded trophies and medals to the best teams and players. Congratulations to the winners and we wish good luck to everyone in the new season!
Leave comment
Users must be logged in to comment.
3 Comments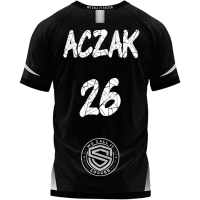 2 weeks ago
11-21-2023 11:27:36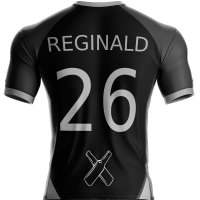 2 weeks ago
11-20-2023 20:21:20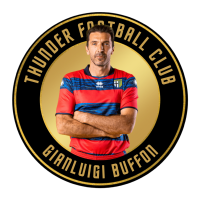 2 weeks ago
11-20-2023 11:51:35